Abandoned Detroit Public Schools are under siege by vandals and precious metal thieves, school officials say, but the district and its police department are fighting back.

Police have arrested 104 thieves at vacant Detroit school buildings since September -- many caught in the act, according to Detroit Public Schools' police. Three vehicles were impounded, including a Cadillac, after police found them stuffed with metal ripped out of shuttered Detroit school buildings.

Officials from the district, the Detroit Public Schools Department of Public Safety and Crime Stoppers of Southeast Michigan asked for the public's help Tuesday, saying the crimes have resulted in millions of dollars worth of damage to the city's 53 vacant buildings -- 29 of which were shuttered in 2007.

They announced a new anti-theft program offering rewards of up to $1,000 for information leading to the arrest or conviction of the vandals and thieves.

"We're working with Detroit police to curtail and hopefully end this destruction," said Public Safety Chief Charles Mitchell, adding that the arrests were made at 30 school buildings across the city. "We need the help of all citizens in the city."

John Broad, president of Crime Stoppers of Southeast Michigan, said metal thieves are terrorizing the city, and residents must do their part to get the problem under control.

"We're under threat in our own community, and in our own homes," Broad said. "It's not only our schools, it's our church buildings, homes and grocery stores.

"You've got people climbing up the telephone poles and cutting down the lines, which makes it impossible even to call for help."

Nate Taylor, chief of facilities maintenance and auxiliary services for Detroit Public Schools, said the district's efforts to clean up and secure the buildings has been hindered by problems with Aramark, a Philadelphia-based company hired to empty vacated buildings and inventory the contents. The district paid Aramark $486,000 to do the work, but took over the job itself, utilizing district employees, Taylor said.

Thirty of the district's abandoned buildings have been cleaned out and secured with heavy-duty coverings over all of the windows. The districts will continue the job until all of the buildings are secure, Taylor said.

A small number of schools will be restored to useable condition, in case growth requires the district to open the schools in the future. But the large-scale damage inflicted on most of the buildings is just too expensive for the district to repair, Taylor said.

"The destruction is so extensive that in some cases it would take millions of dollars to repair it," he said.

http://www.detnews.com/apps/pbcs.dll/ar ... 1408/LOCAL
Donated by A. Nonymous: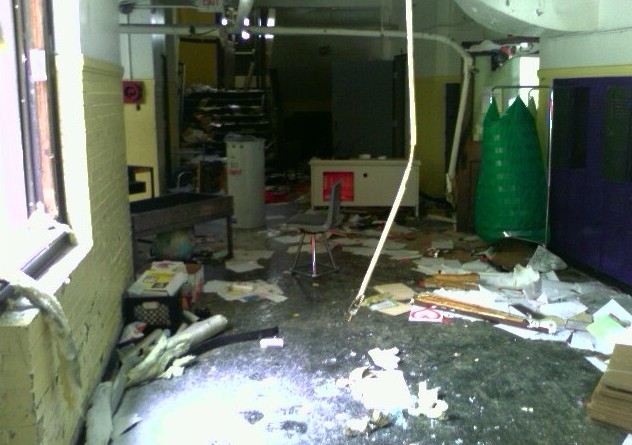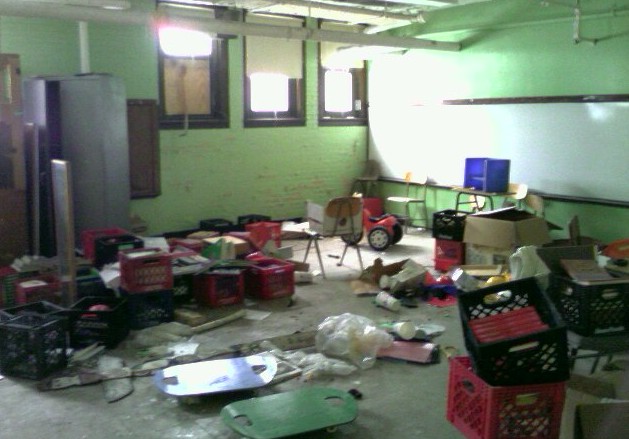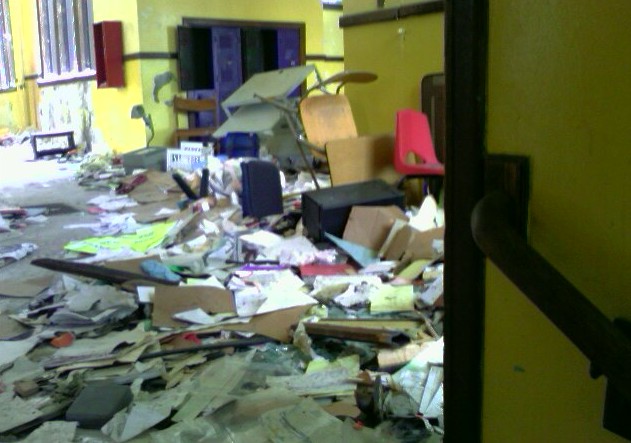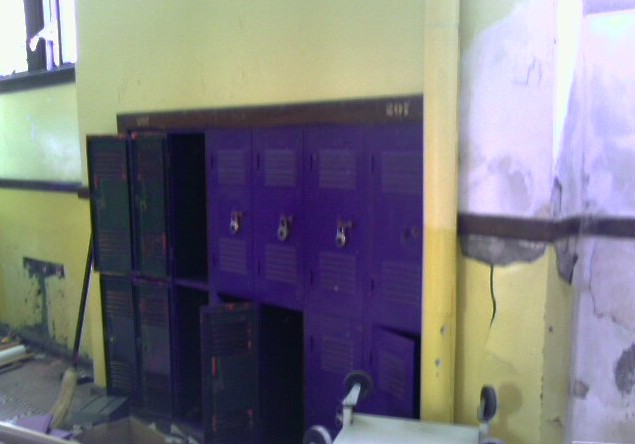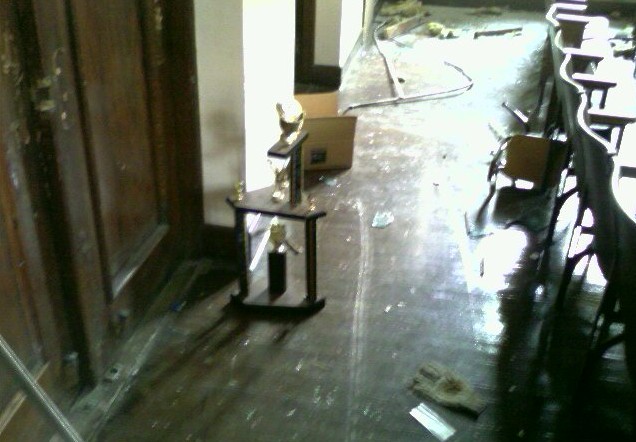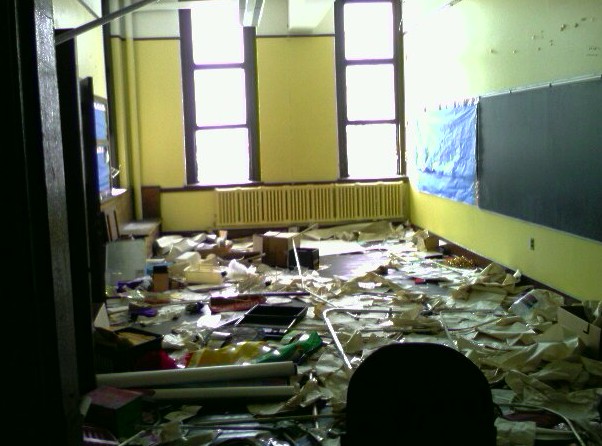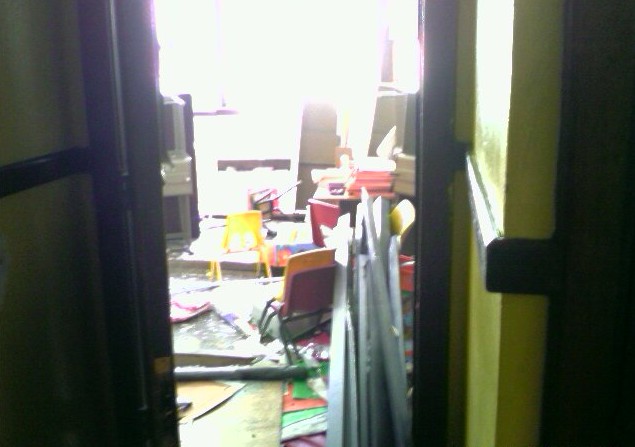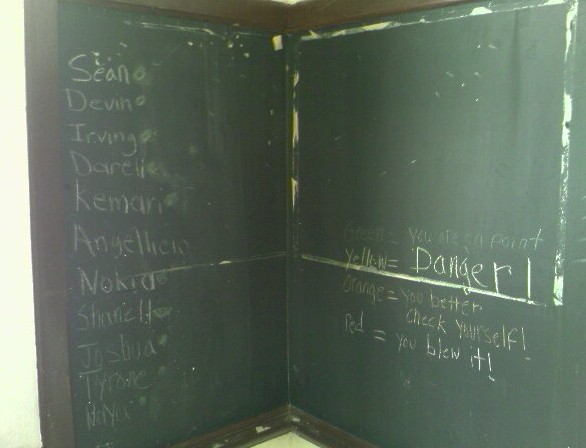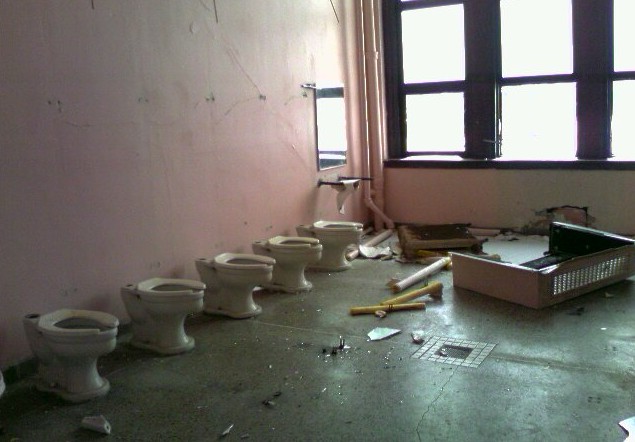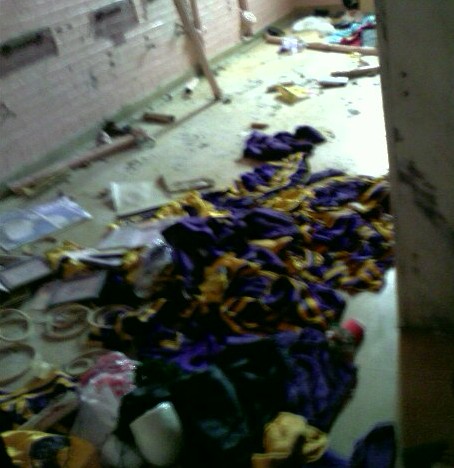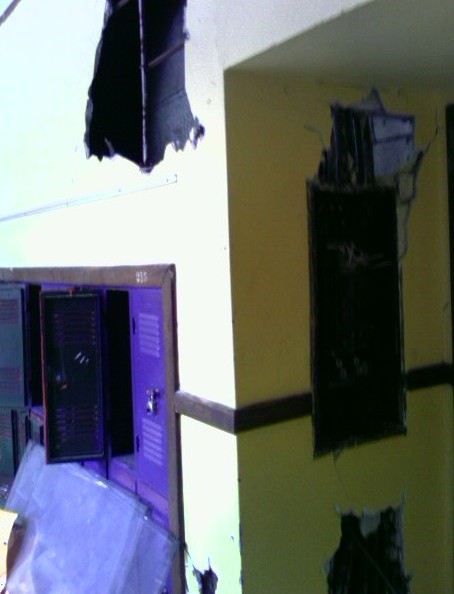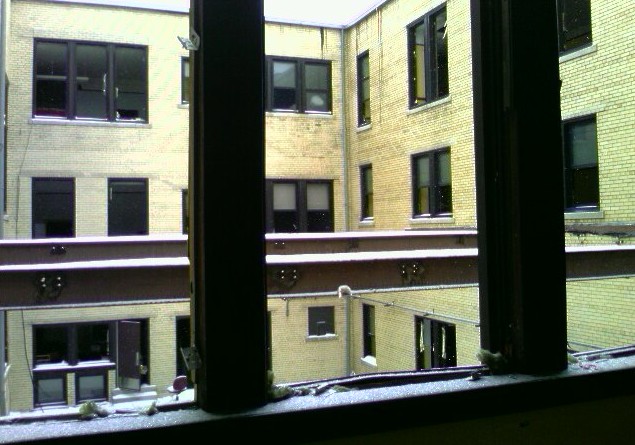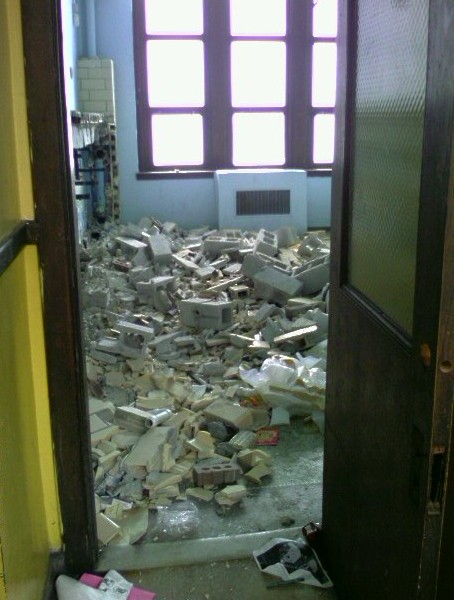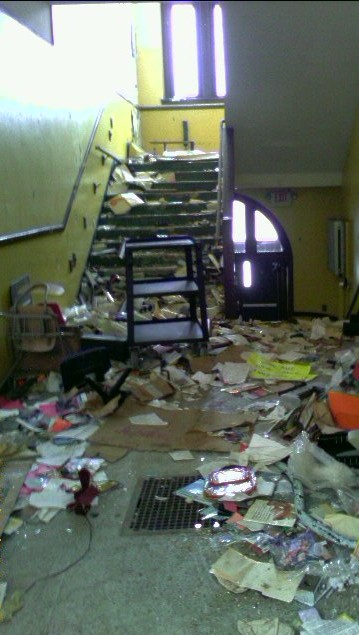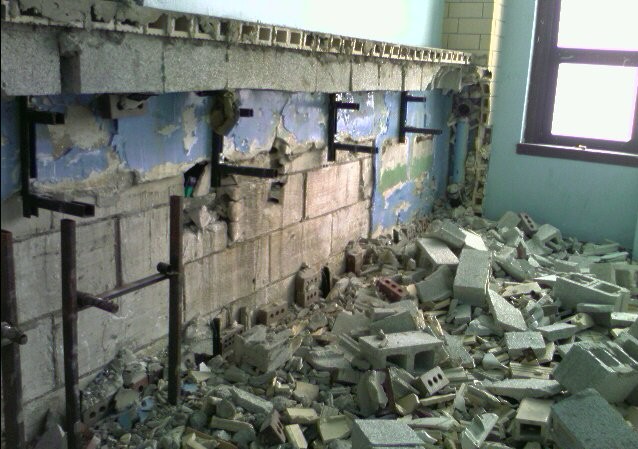 No running in the halls please!